We work as a London production service in a flexible manner suited to your budget. Our affordable production service packages are tailored to your specific needs. Whatever kind of production you're bringing to the UK – whether it's a presenter-led documentaries or a commercial – We are here for all your requirements.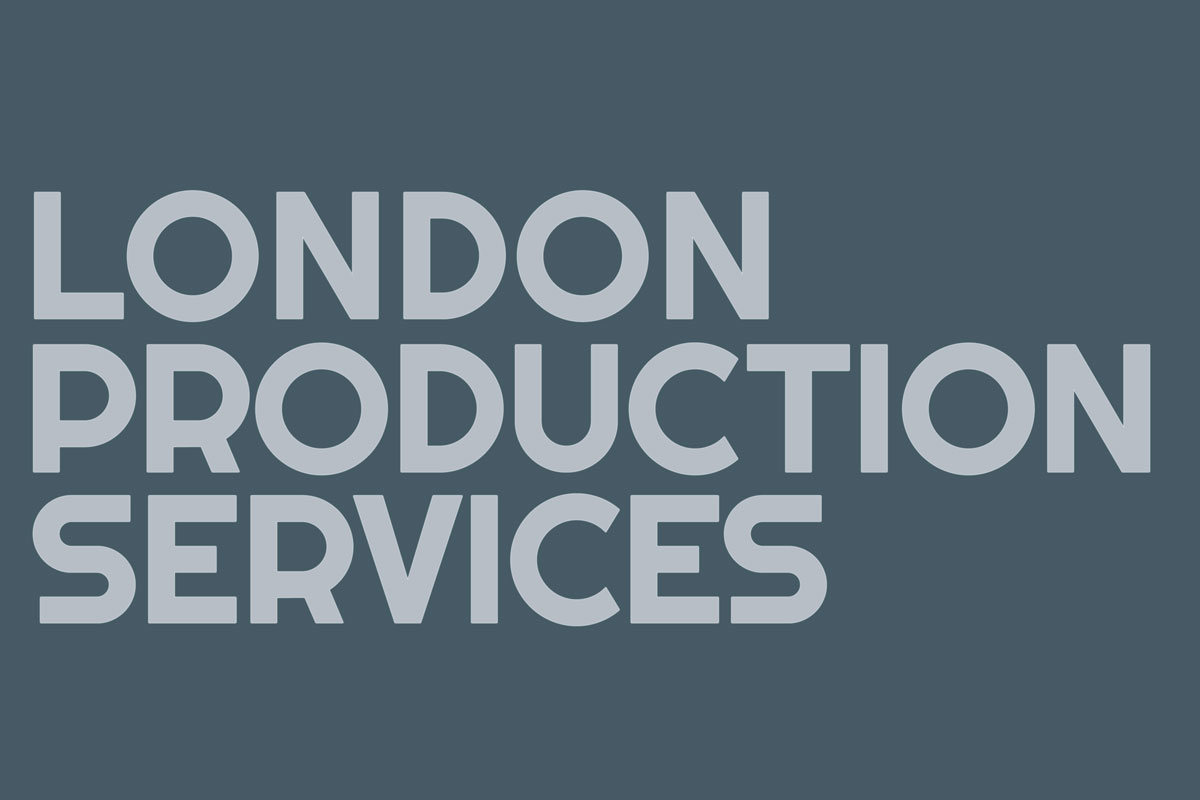 Most shoots coming to the UK require at least one day in the UK's capital city. That's why when it comes to London service production we are number one in production service in London. What you might not know when thinking about shooting in London is that there are also fantastic studios outside of London too. We have relationships with these studios mean we can suggest them as part of the solution to your production's requirements.
London-Production-Services have filmed alongside the world's biggest agencies and production companies to fulfil their productions' requirements – from car adverts to travel shows, London-Production-Services is the affordable production service your production needs when shooting in the UK and London. When CNN's branded content wing Courageous Studios needed London service production for their docu-commercial for BMW, Director/Producer Nicholas Brennan asked London-Production-Services for a quote. We helped Courageous Studios and their small crew accomplish a technically complex shoot across London and the home counties. The London production service required was mostly studio-based, but a small amount was location-specific, as well as a day on a track with the picture vehicle. The documentary's presenter Mariana Van Zeller was required to present in front of some iconic London skylines. With our many years' experience in service production, we knew exactly where to suggest Mariana present her piece to camera – a river-side view with iconic Tower Bridge in the background.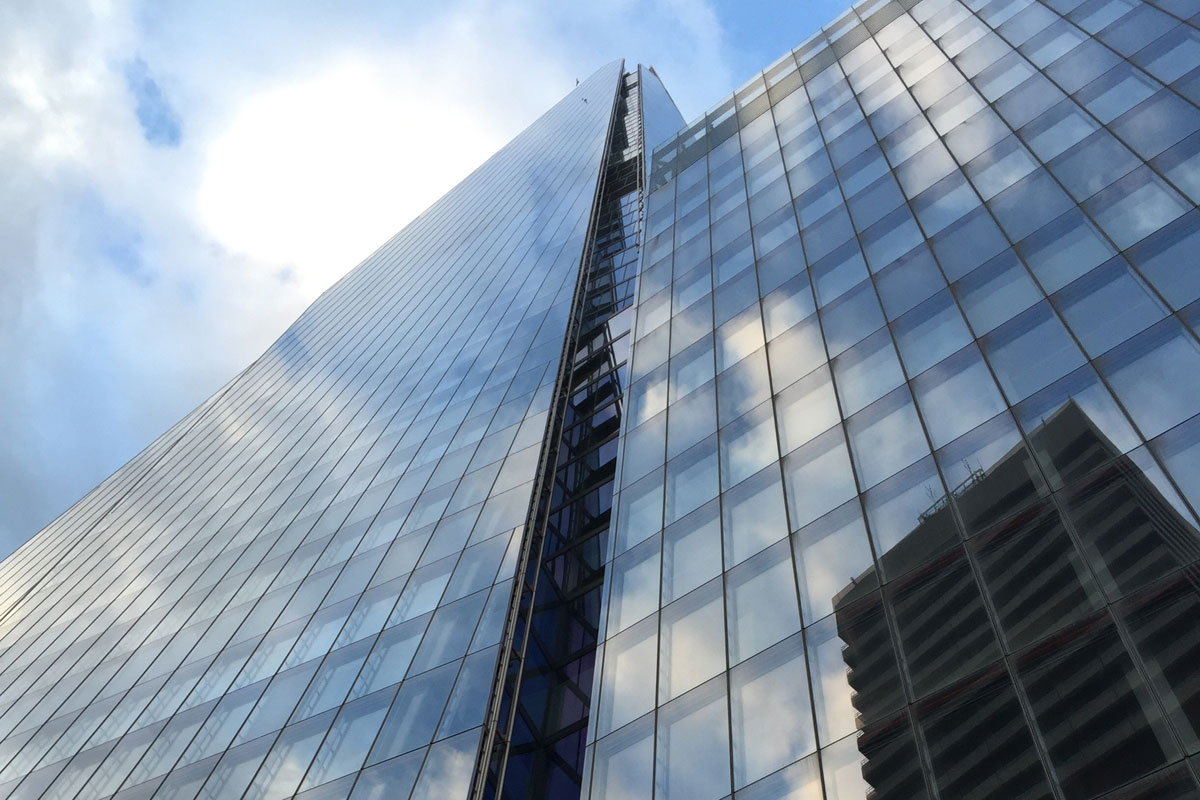 Because the client was a car manufacturer, they wanted to be able to show their cars driving in a beautiful setting in a controlled manner. Our production service London experience meant we could put Nicholas in contact with some of the UK's best grip talent who, over time, created a bespoke grip package for the cars. On a hot August day on Longcross studios' test track in Surrey, London-Production-Services crew shot the picture vehicle with their talented, world-class crew. With our existing relationships as service production in London, we were able to negotiate a great package and handle all the stress of negotiating for the use of the track for shooting the car – meaning Producer/Director Nicholas Brennan could focus on what he needed from the day. Because we have been part of the process from beginning to end, we were able to preempt some of the challenges met on the day – such as overtime on the track and build that into part of our affordable service production package. It's all part of what we offer – a tailored production package based on your needs – affordable production service without cutting corners.